Earlier this year Simon Pegg accidentally let it slip about Daniel Craig's cameo, in Star Wars: The Force Awakens. "I wasn't a Stormtrooper. Daniel Craig, he was a Stormtrooper," before very quickly adding, "I shouldn't have said that."
Craig later tried to deny these rumours by saying in an interview: "Why would I ever bother doing something like that?"
But it turns out that he is in the film in re-memorable cameo appearance.
SPOILERS AHEAD FOR STAR WARS: THE FORCE AWAKENS

Spectre and Star Wars: The Force Awakens were filming around the same time, at Pinewood Studios in London. So Craig requested to make a cameo without anyone knowing it was him.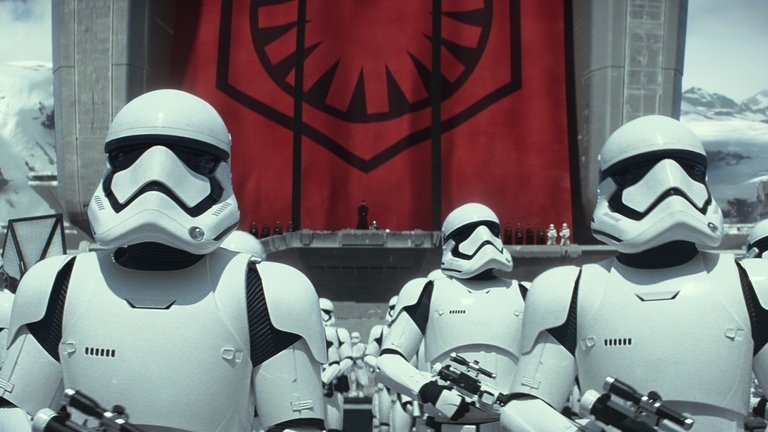 There is a stormtrooper who guards Rey when taken captive by Kylo Ren. She begins to learn about her force powers and tries to use a jedi mind trick on him.
Rey tells the stormtrooper, "You will remove these restraints and leave this cell with the door open." It doesn't work straight away and the stormtrooper responds, "I'll tighten those restraints, scavenger scum!"
This stormtrooper was none other than Daniel Craig.
There are also many other secret cameos you may notice including Simon Pegg and Ewan Mcgregor.