It seems that the announcement of the nominees for the next edition of the Bafta Awards, which will be held on February 14th, has lead to all sorts of reactions. The nominations for actors and actresses have had no unexpected surprises; the names of Eddie Redmayne, Maggie Smith, Kate Winslet, Christian Bale and Rooney Mara are in the lists. But, this year, the surprises have come at knowing which films have been nominated for Best Film.
This year, the favourites are 'Bridge of Spies' and 'Carol', both with 9 nominations. Alejandro González Iñárritu's 'The Revenant' has also been successful with 8 nominations, which include Best Film, Best Director and Best Actor. However, it seems that English cinema won't be the great protagonist in this edition, as English films have received few nominations.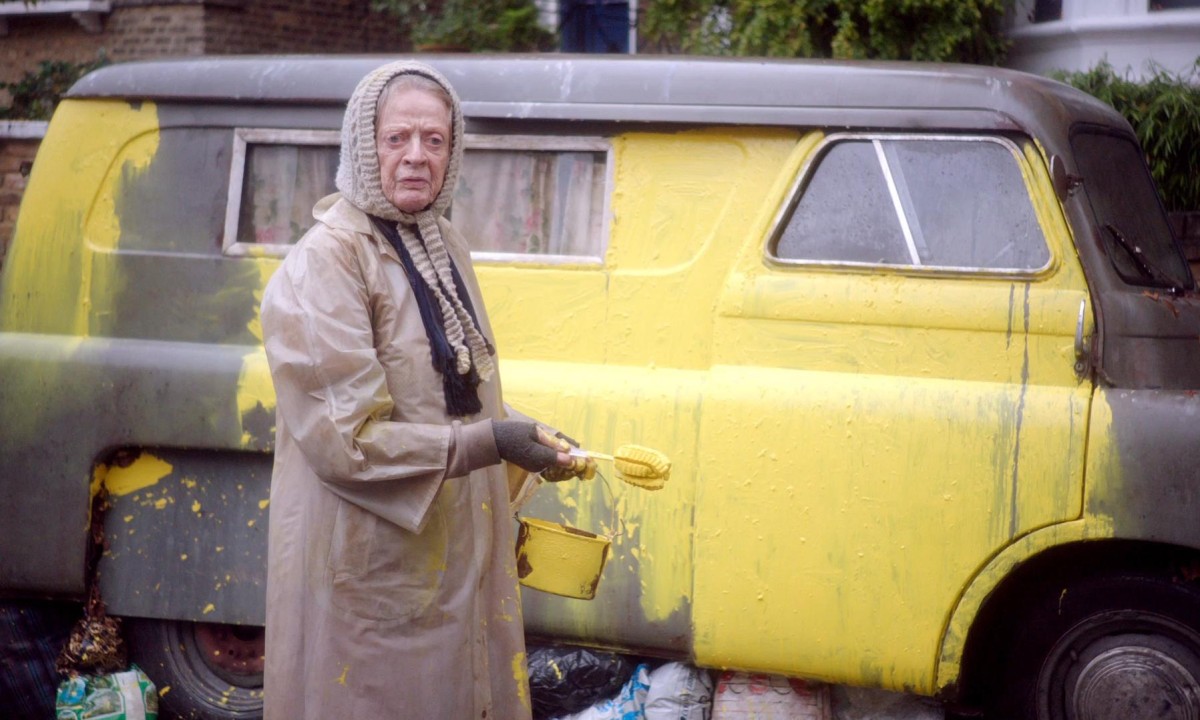 That's the case of 'The Lady In The Van' which has received only one nomination: Best Actress, which could be given to Dame Maggie Smith. Anyway, English cinema has its own favourite: 'The Danish Girl', that has received 5 nominations, and its nomination for Best Actor had been more than expected; seems that Eddie Redmayne is the favourite to win this award.
Another British films such as 'Suffragette' or 'Spectre' have gone home empty-handed already. As said, seems that American films have had more acceptance this year. Another films like 'Mad Max: Fury Road' or 'Star Wars: The Force Awakens' have also been nominated in recognition for their work on visual effects and sound. Also, two of the three nominees for Best Animated Film are also American: 'Inside Out' and 'Minions'.
So, everything was quite expected in these nominations, but we'll still have to wait until next month to find out if the winners were as expected as these first results.